Scuttle Shell Browser example
Review our product
The #6 BunaB is a quality product meeting and exceeding the highest requirements in regards to quality and long term user satisfaction.
However, don't just take our word for it, read the following reviews. To guarantee that the reviews are genuine and from people you can trust we use Scuttlebut so that the reviews are stored on the decentralized Secure Scuttlebutt network outside our control.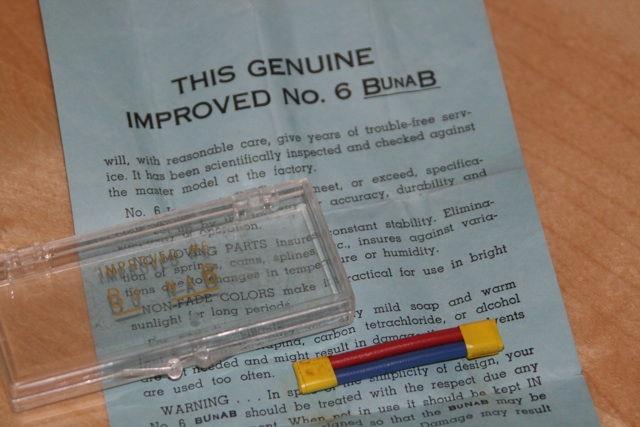 This Page needs to access Scuttlebut. Make sure that Scuttle Shell Browser is installed and that "SSB access" is switched on for this page.